Lead User Experience Designer, Android Platform
- Conceptual Model
- High Fidelity Prototypes
- Finding Business Gaps (GAP model)
"Not just creating a new experience, but creating a delightful experience.
Existing System & its problems
Redesigning

Redefining from the scratch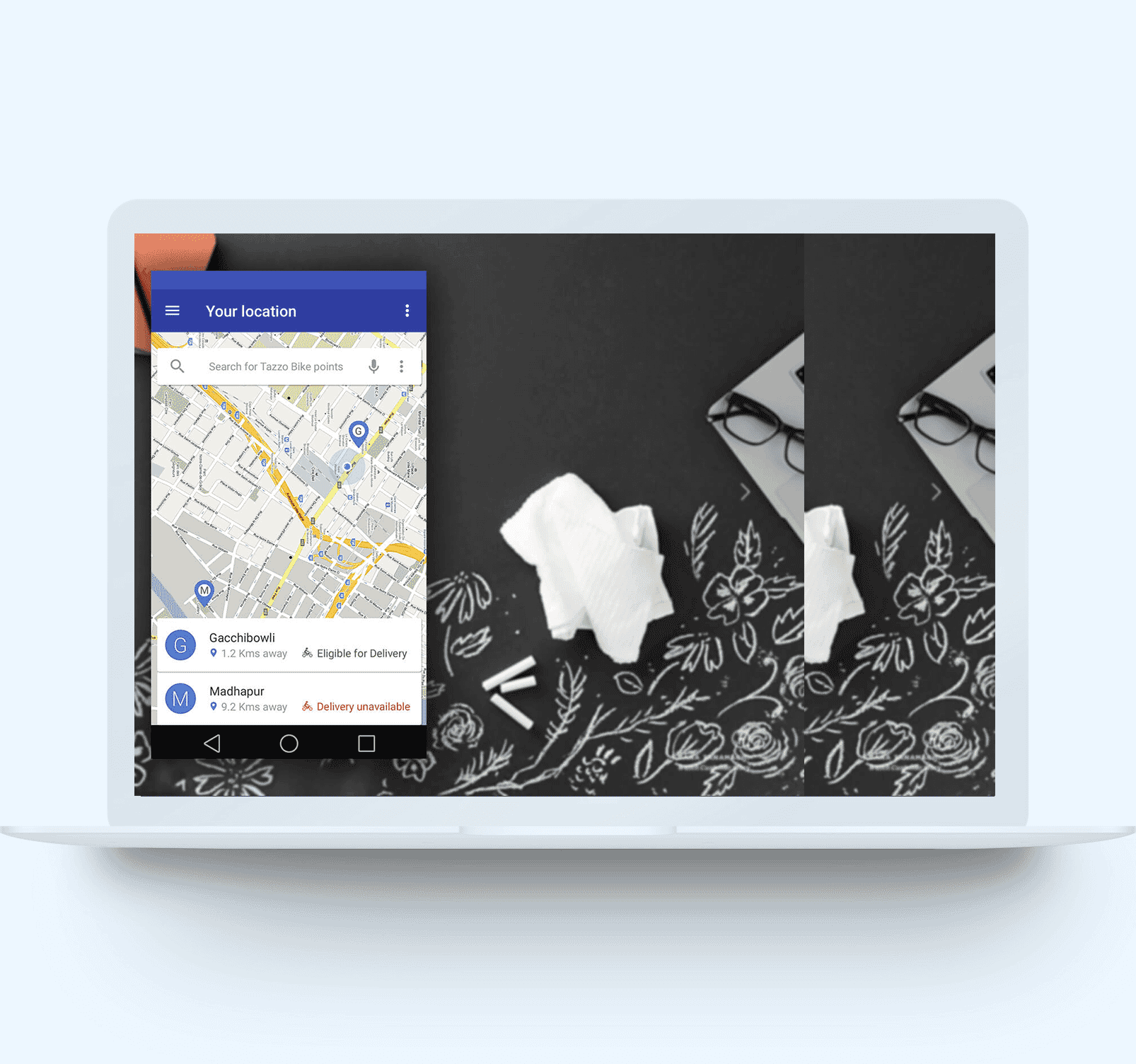 Understanding what users really need
We have identified 3 major user segments
Daily Commuters
Vacation Riders
Intermediate Riders
The service design is aligned to meet the needs of all these user segments. A extensive user research made the fact obvious that people prefer getting their bikes delivered to their doorstep rather than collecting it from the pickup location. However, the same was not true for vacation riders who were more interested to arrive at the pickup location and select their desired bike. It was very interesting to find all these insights which highly aided the team to make important decisions in the coming stages.
The Redesigned Product
click the image for higher resolution
Don't aim for perfection. Aim for incremental change
Consider the business needs and match them with the user needs
Learn to fail — early and together
Show empathy towards the product, Gain users loyalty with standards of service