User Experience Designer
- Mobile
- TV
High Fidelity prototypes for -Smartphone (Android Platform)
- Desktop (Web Interface)
- Smart TV
The project aims to create a new connected and a seamless experience while watching a movie either on a TV, a laptop or a mobile device.
Guided by the problem statement, we were able to conceptualize a creative solution that the whole team was enthusiastic about. With the rise of integrative technologies, there is an opportunity to innovate the primary viewing experience of media content. We want to take advantage of the socio-technological phenomenon of mobile device ownership to enhance the home viewing experience.
Drawing inspiration from Cineplex's Timeplay feature, we imagine providing distributors a platform on which they can host integrated supplementary content for their franchises, which can be viewed in tandem with the primary media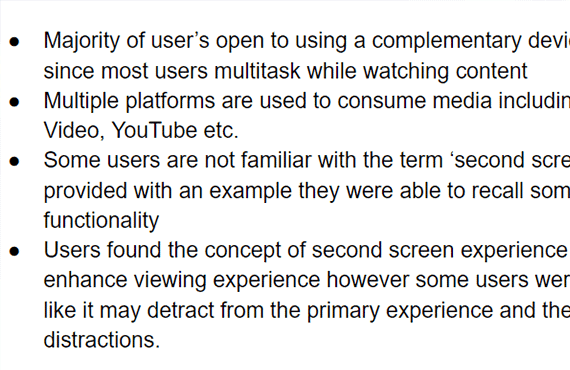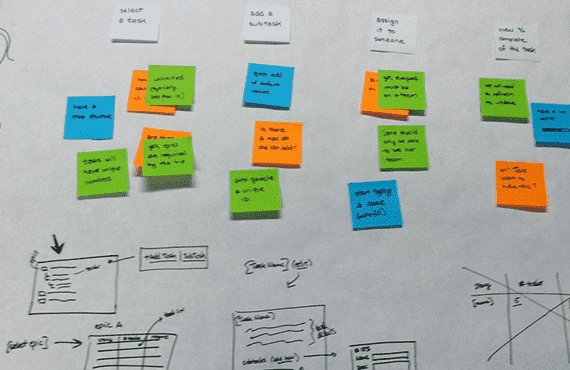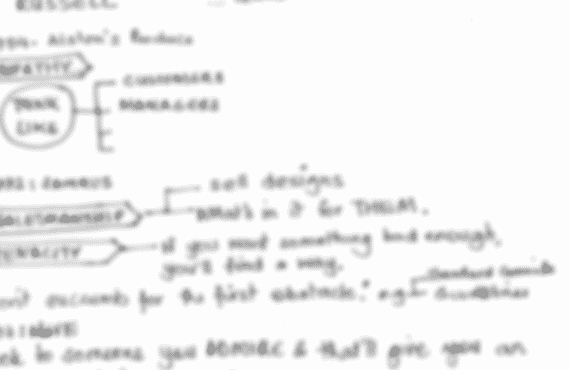 Market & Primary Research.
Secondary Research
– Competitive Analysis.
– Finding trends in the market.
– Exploring orientation of the market.
– SWOT Analysis.
– Effectiveness of existing research.
Primary Research
– Survey
– Interviews
– Direct Observations
– Focus groups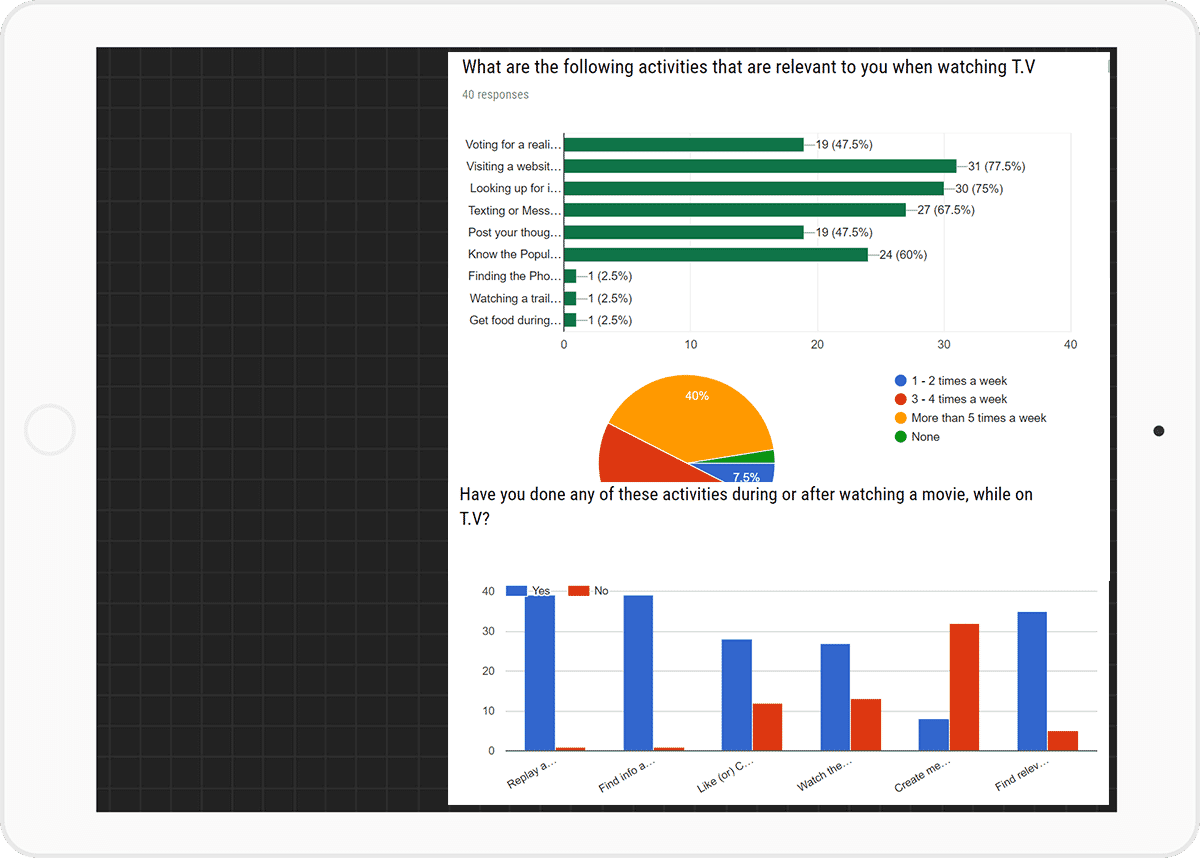 Primary Research
Insights from end users
Upon analysis, we discovered that a vast majority of users own at least two devices that are capable of displaying primary viewing content, and secondary applications. We learned that although a large majority own a TV, not everyone uses a television to watch primary content. For example, some people use a computer to watch content and a tablet to check social media at the same time. We also found that Netflix and Youtube were the most popular video streaming services, followed by Amazon Video Prime with moderate usage, and lastly Cineplex Store with miniscule usage
Secondary Research
Insights from the market
The literature reviews, all three explored the topic of second screens in the context of user experiences. For example, through the literature reviews, it was discovered that a user's interest in and likelihood to use second screens are dependent on the age of the user (Courtois and D'heer, 2012). The competitive analysis on the topic of second screens in the context of film and television examined two companies that belonged to the domain of film and television, namely Disney and HBO.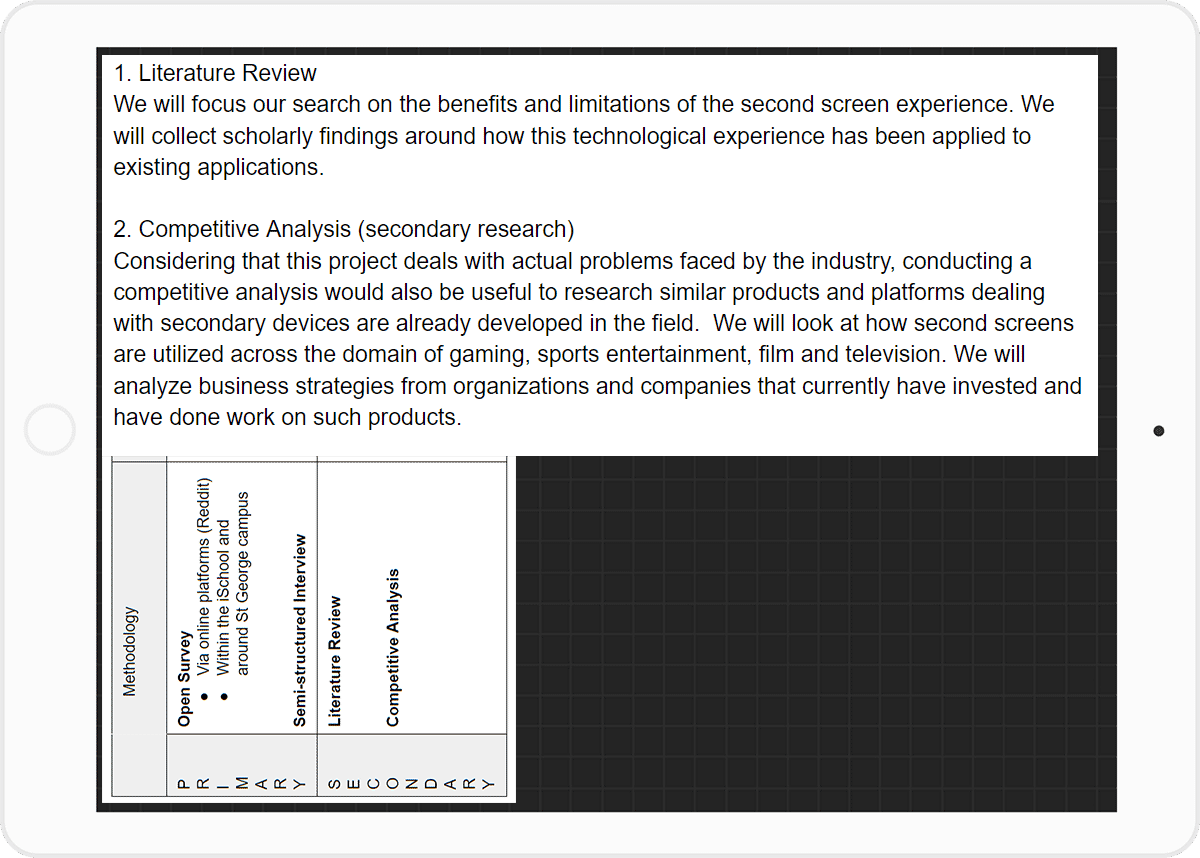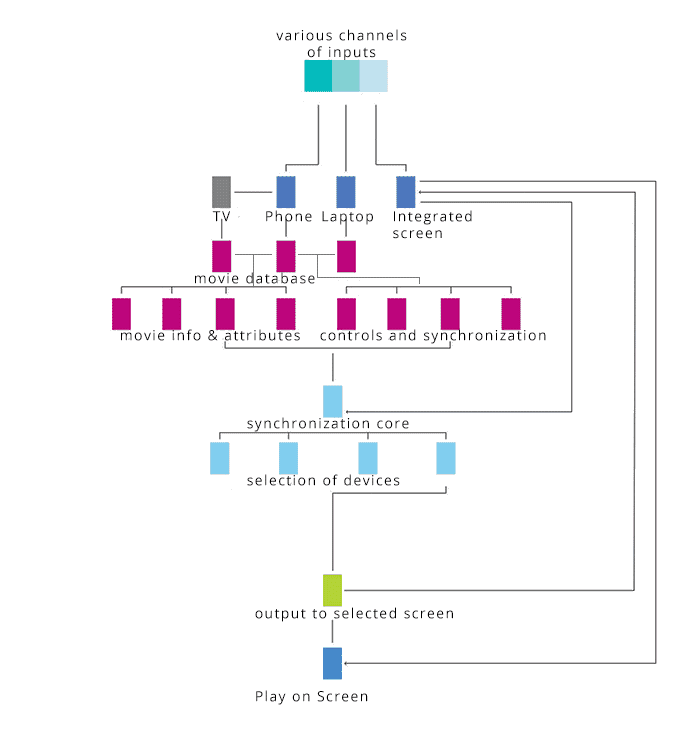 What is the flow of users through our site?
How does the application help the user catalog their information?
How is that information presented back to the user?
Is that information helping the customer, and driving decisions?
*retrieved from UXbooth
Menu and Functionality
An abstract view of the Menu and many important functionalities are designed, these functionalities help deliver better performance in the system.
Card Sort and Information Hierarchy
Iterations of card sorting exercises with the users helped us understand the Mental model of the users, which eventually helped in reframing the Menu structure at both, web version and the Smart TV version.
Strive to place the "Value" first
The Outcome
High Fidelity Prototypes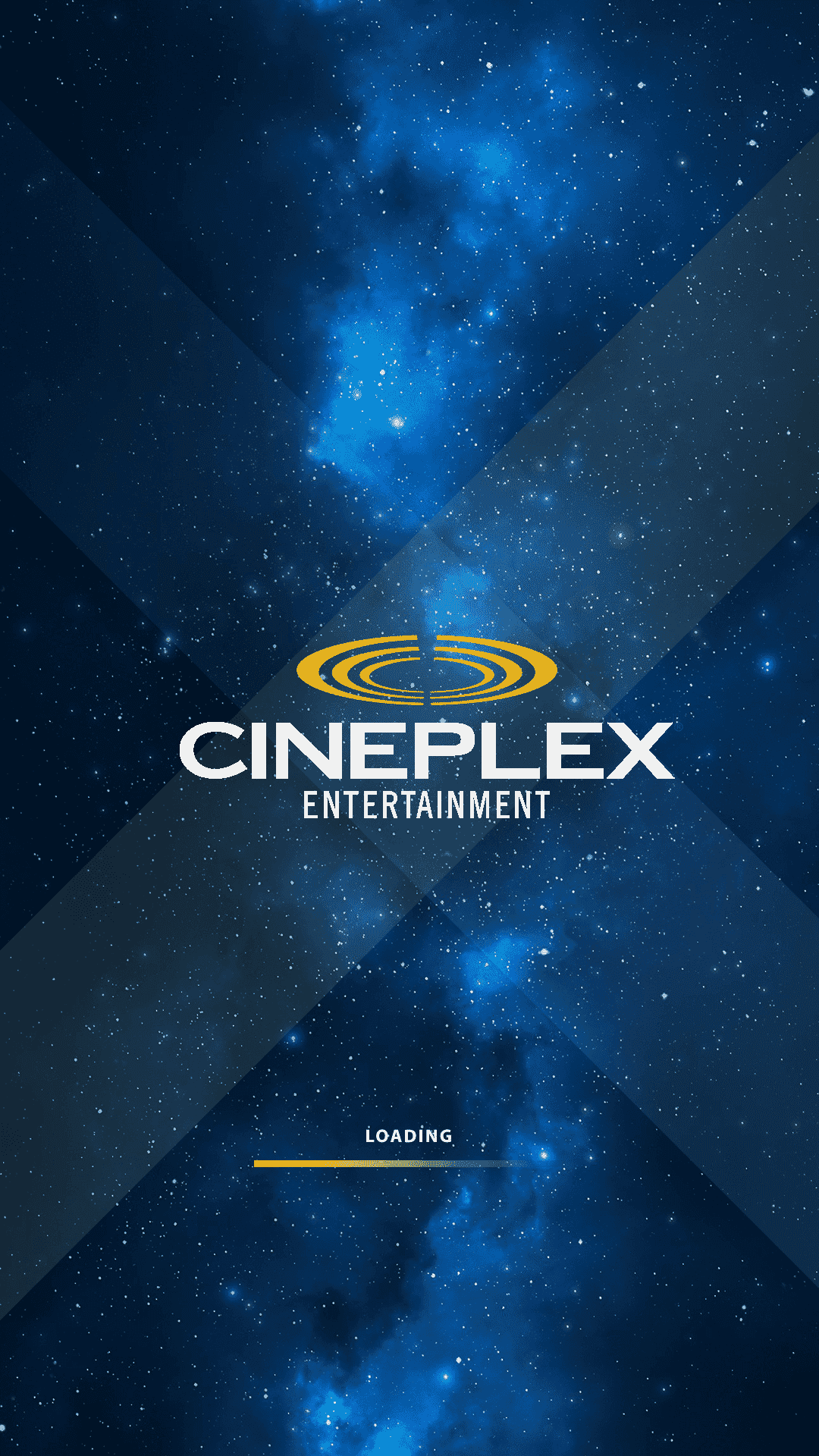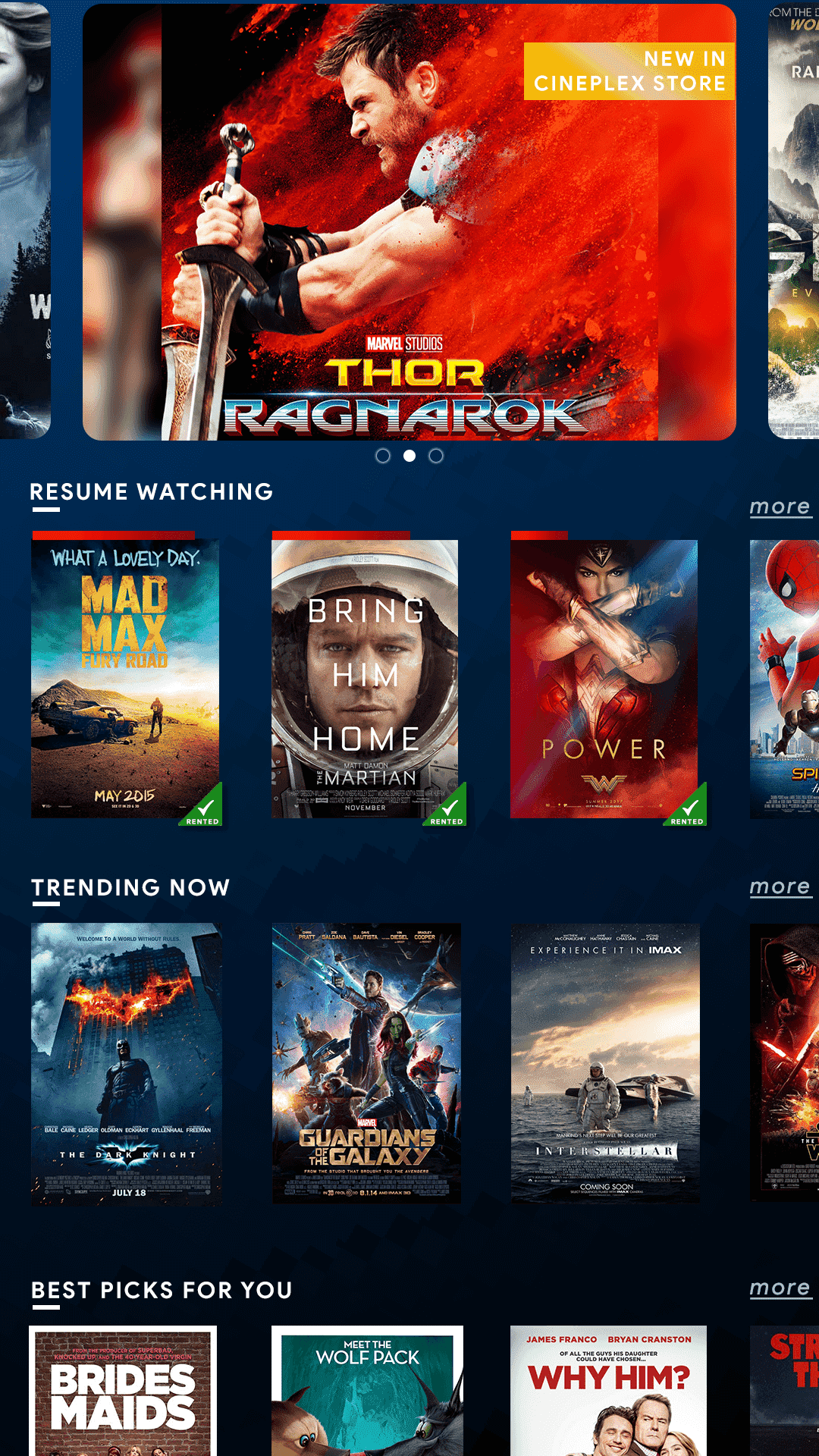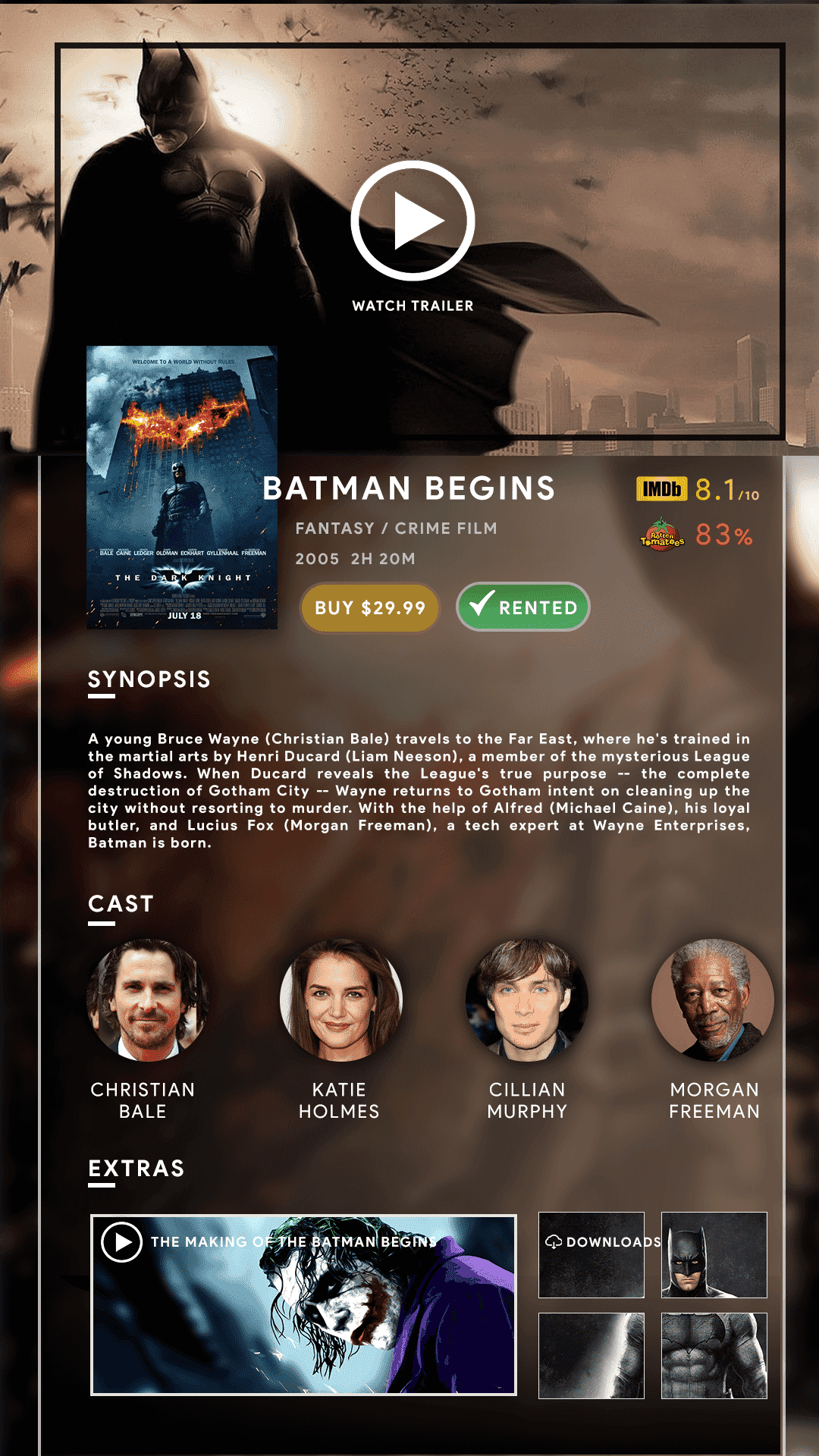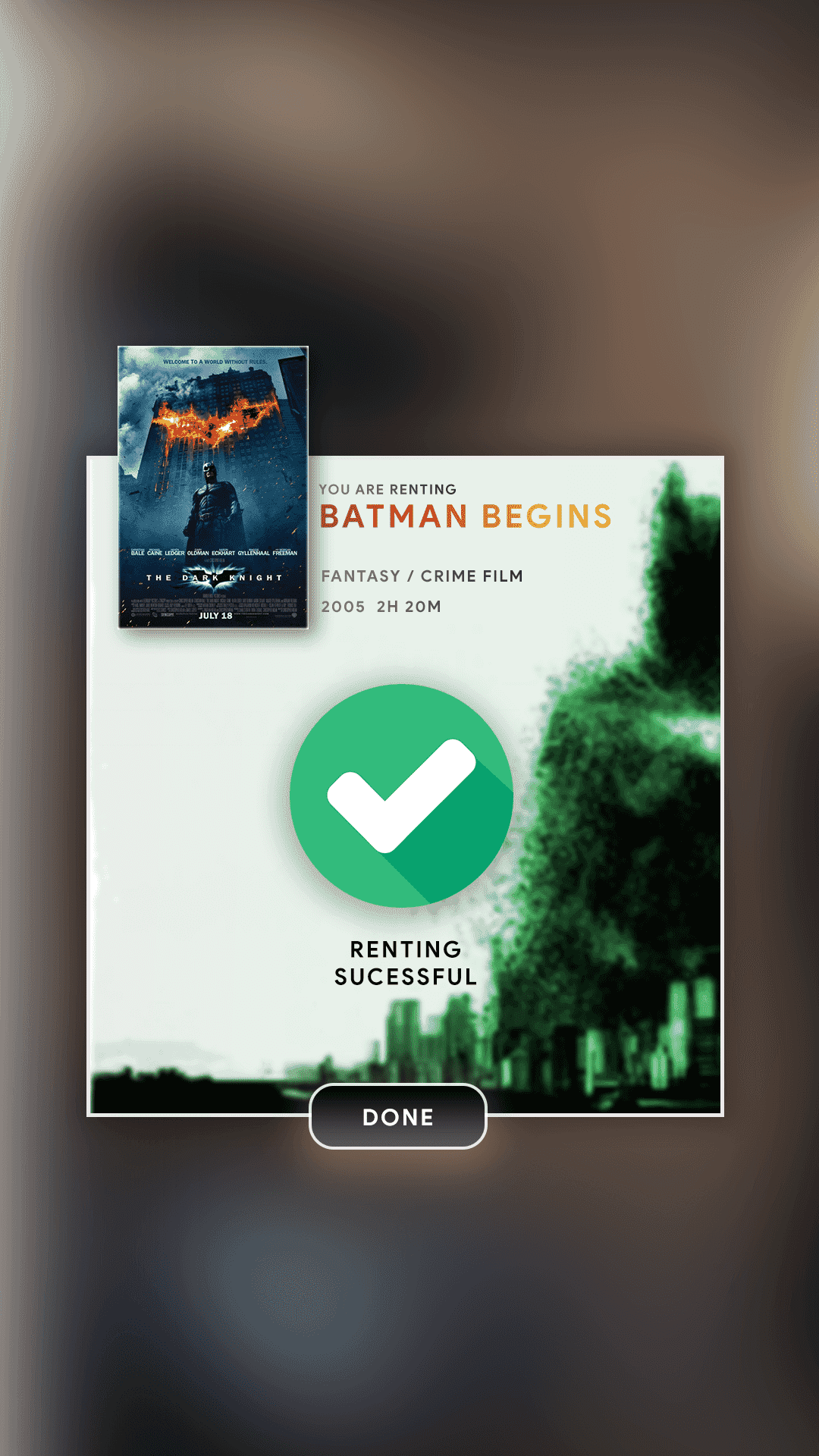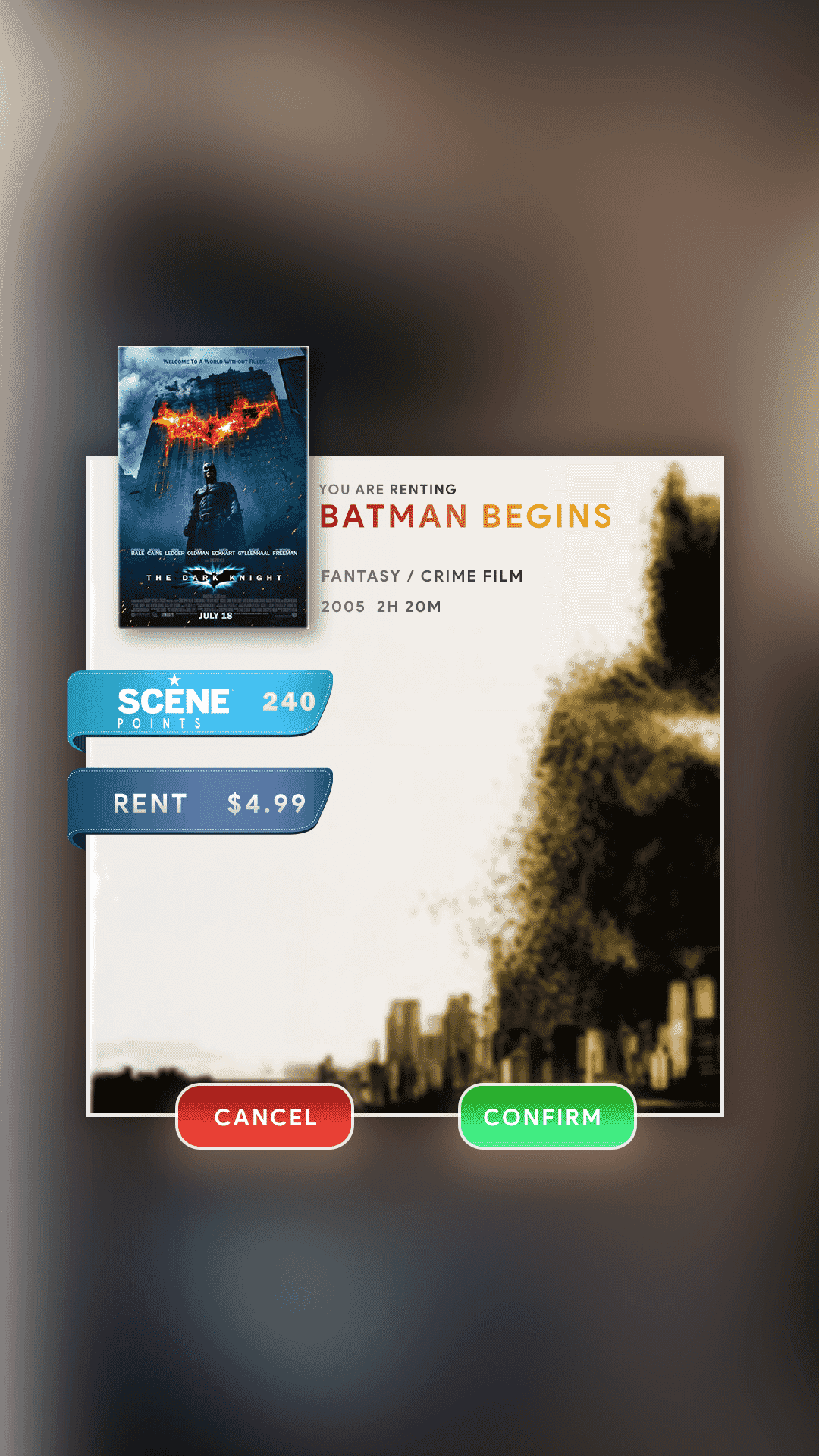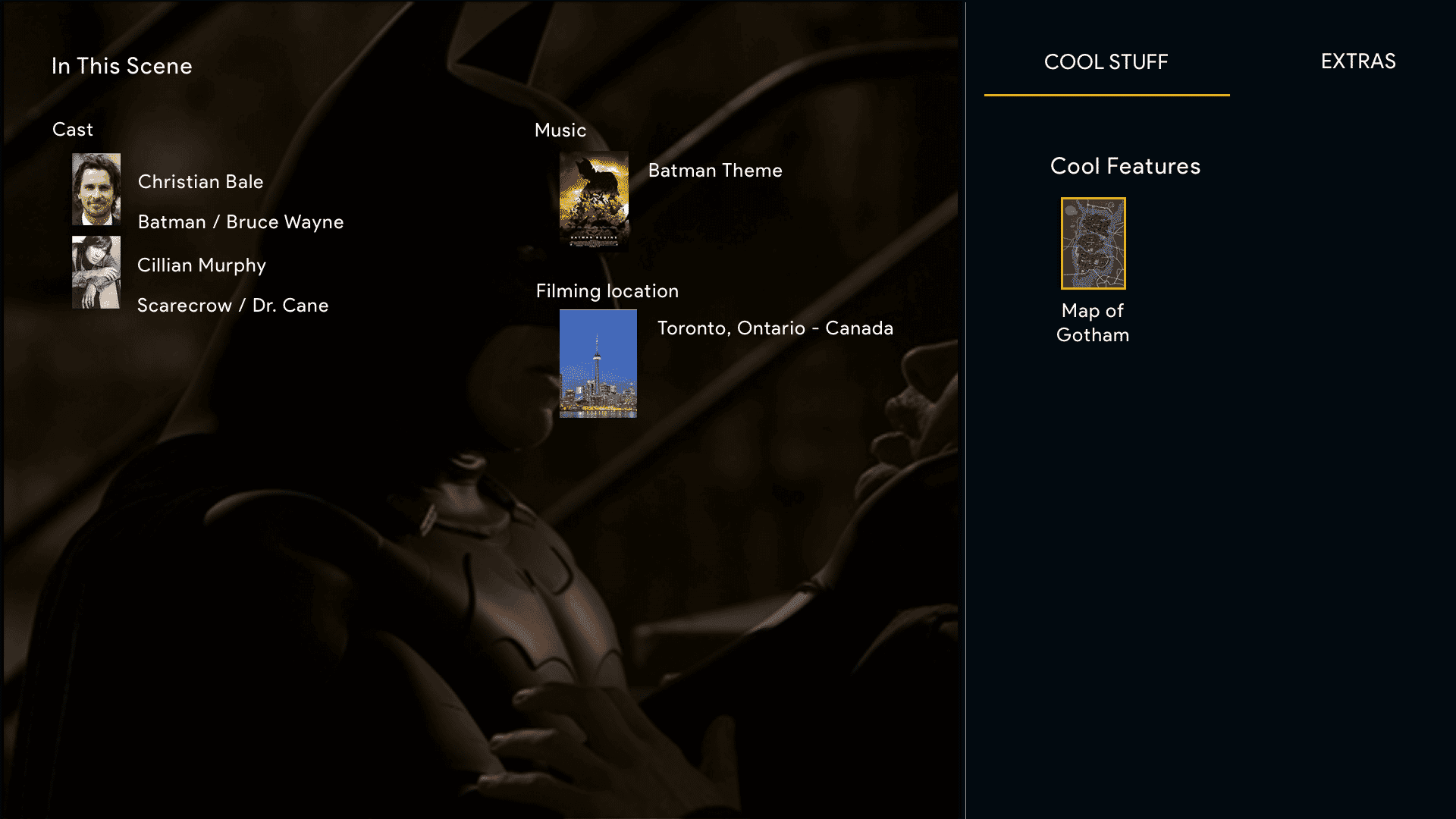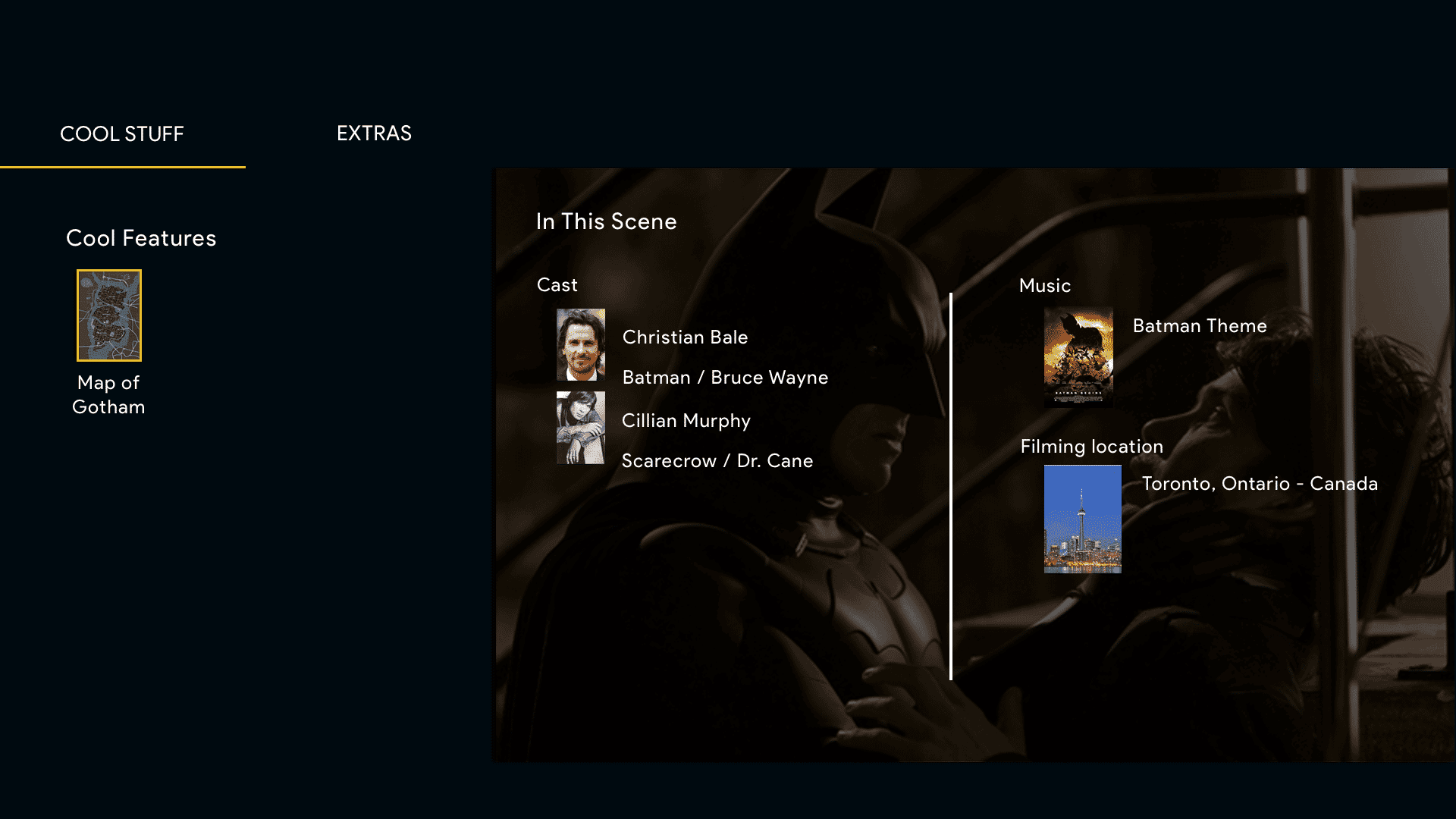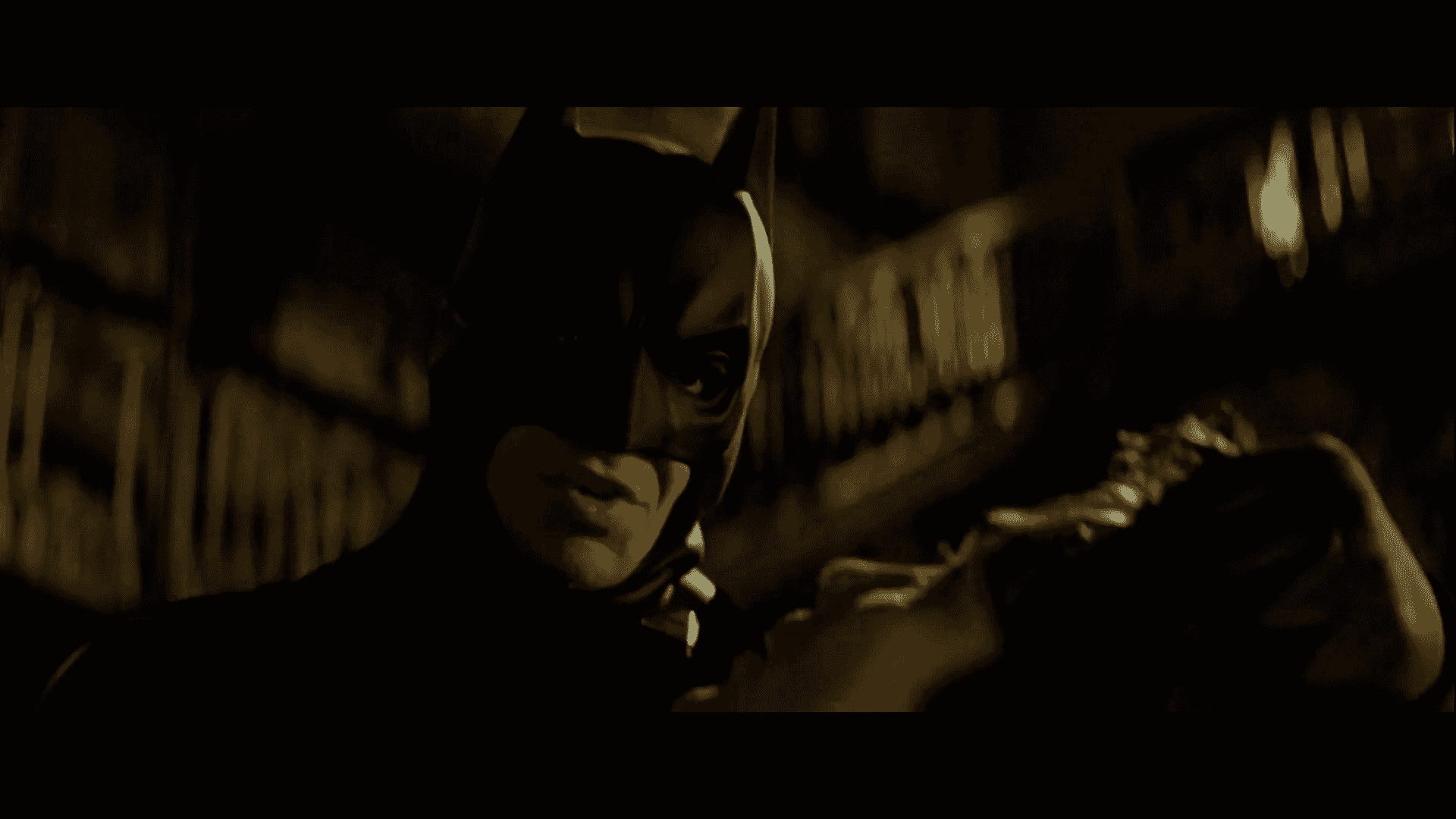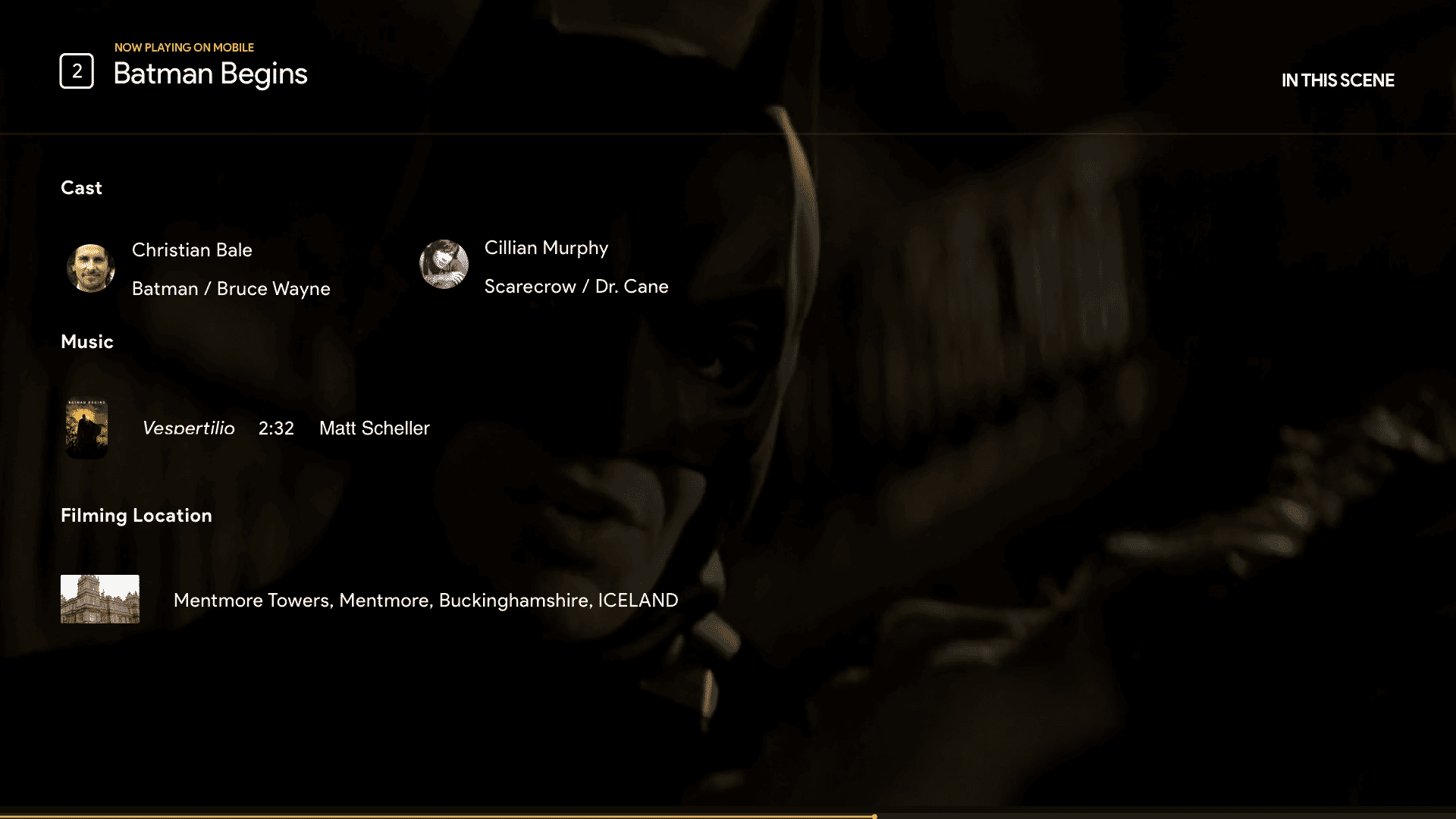 Usability Results contain sensitive information about our users and does not comply with the NDA, hence this section has been taken down.
continue to next case study